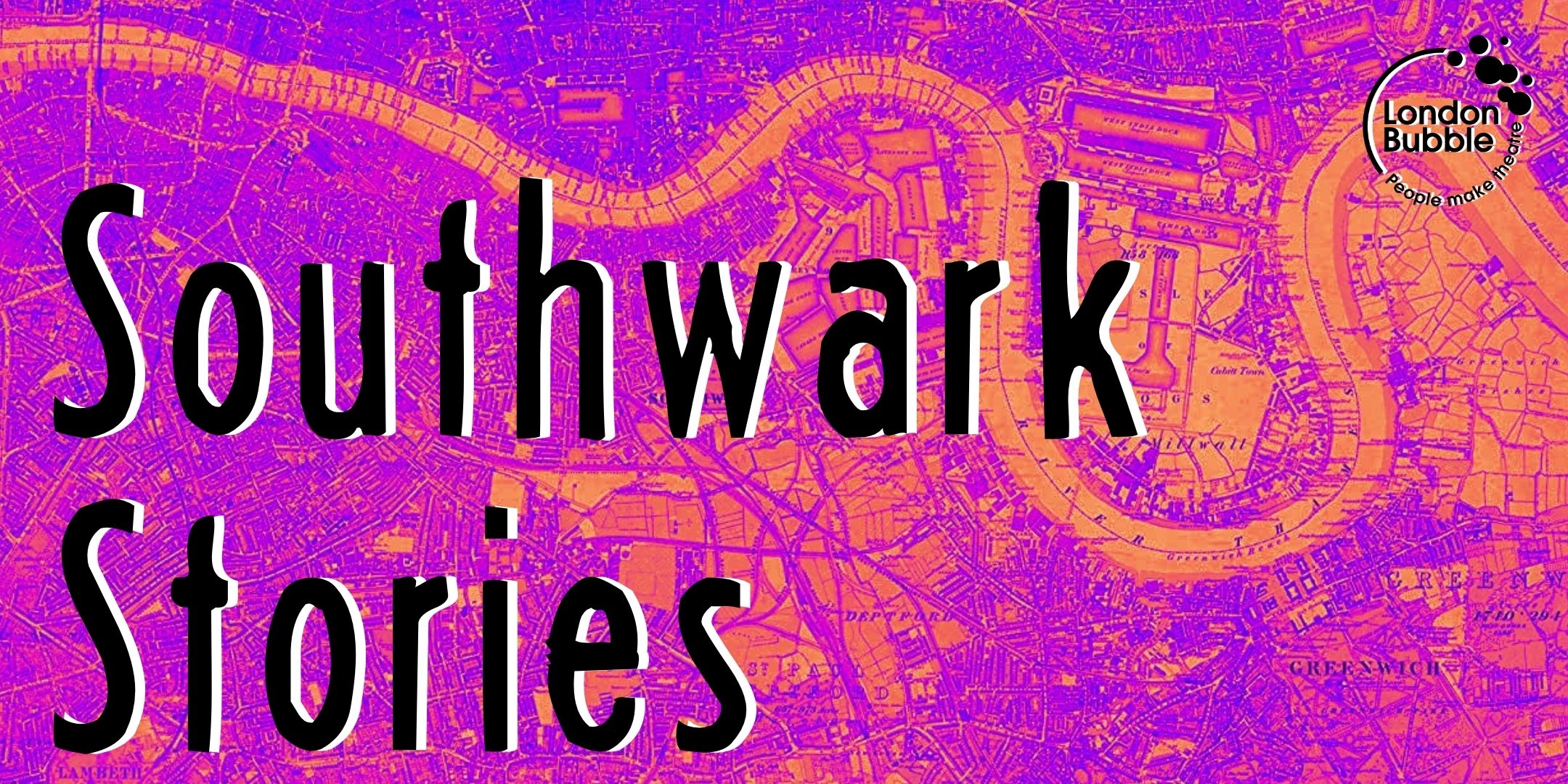 Southwark is bursting with families, people and stories. You only have to walk down the street to see romance, adventure, love and grief played out before your very eyes. Secrets simmer beneath the surface, past experiences linger in the shadows and hope floats along like traffic.
Southwark Stories is a spin off of South London Stories – a creative project by London Bubble Theatre where 7 young people partnered with 7 contemporary professional writers to co-create a character and develop a monologue. The project takes inspiration from our community and our experiences of social care, creating extraordinary art from the ordinary settings so familiar to us.
This new iteration sees Bubble Theatre bringing professional writers together with social workers, foster carers, care leavers and social workers to develop original monologues and turn them into films. Join us for this special premiere screening of all six shorts and post viewing Q&A panel discussion.
THE LINE UP
Lioness
Written by Natalie Mitchell
Developed with and performed by Sharon Trainor
My Garden
Developed with Pauline Huie
Written by Evan Placey
Performed by Ann Ogbomo
Black Borderline but…
Developed with Rukiya Davenport
Written by Nicole Latchana
Performed by Lauren Anika
It Is What It Is
Developed with Tyler Barnett
Written by Sid Sagar
Performed by Deshaye Gayle
Where There Is Hope There Is Love
Written by Jevwe Ugbowanko
Mentored by Siana Bangura
Performed by Arianne Carless
Dear Social Worker
Written by Aisha Wallace
Mentored by Siana Bangura
Performed by Aisha Wallace and Florence Williams
Filmed and edited by Katy Annand Directed by Marie Vickers
This event is private by invitation only. Please email kehryse@londonbubble.org.uk if you have any questions. To view the original South London Stories films click here.