Our large, ground floor workshop is a great space for set and prop building, painting and creating.  With double door access it can accommodate larger scale builds as well as small and detailed projects.
Please be aware that there some structural pillars in the space.
Our workshop is not available to hire on Monday or Thursday as it is open as The Rotherhithe Shed.
For questions and enquiries please contact admin@londonbubble.org.uk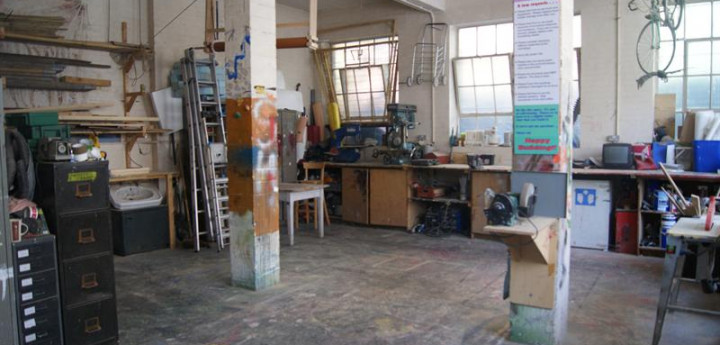 How to book:
To book or to check availability, please get in touch on:
020 7237 4434 | email admin@londonbubble.org.uk or fill in the form below:
Charges are exclusive of VAT which will be added at 20%.