DO YOU LIKE TO PERFORM? DO YOU WANT TO GET OUT OF THE HOUSE AND LEARN NEW SKILLS? JOIN OUR BRAND NEW PERFORMANCE COMPANY FOR OLDER ADULTS!
This is a performance company for people aged 55 and over who would like the experience of creating and performing a new piece of theatre. This new group will celebrate 10 years of London Bubble's Older Adults' Programme by creating and touring a performance to other older adults living in sheltered housing as part of tea party social events for residents.
No audition or previous experience needed – just the excitement to perform!
REGULAR SESSIONS & REHEARSALS
TOUR AND PERFORMANCE DATES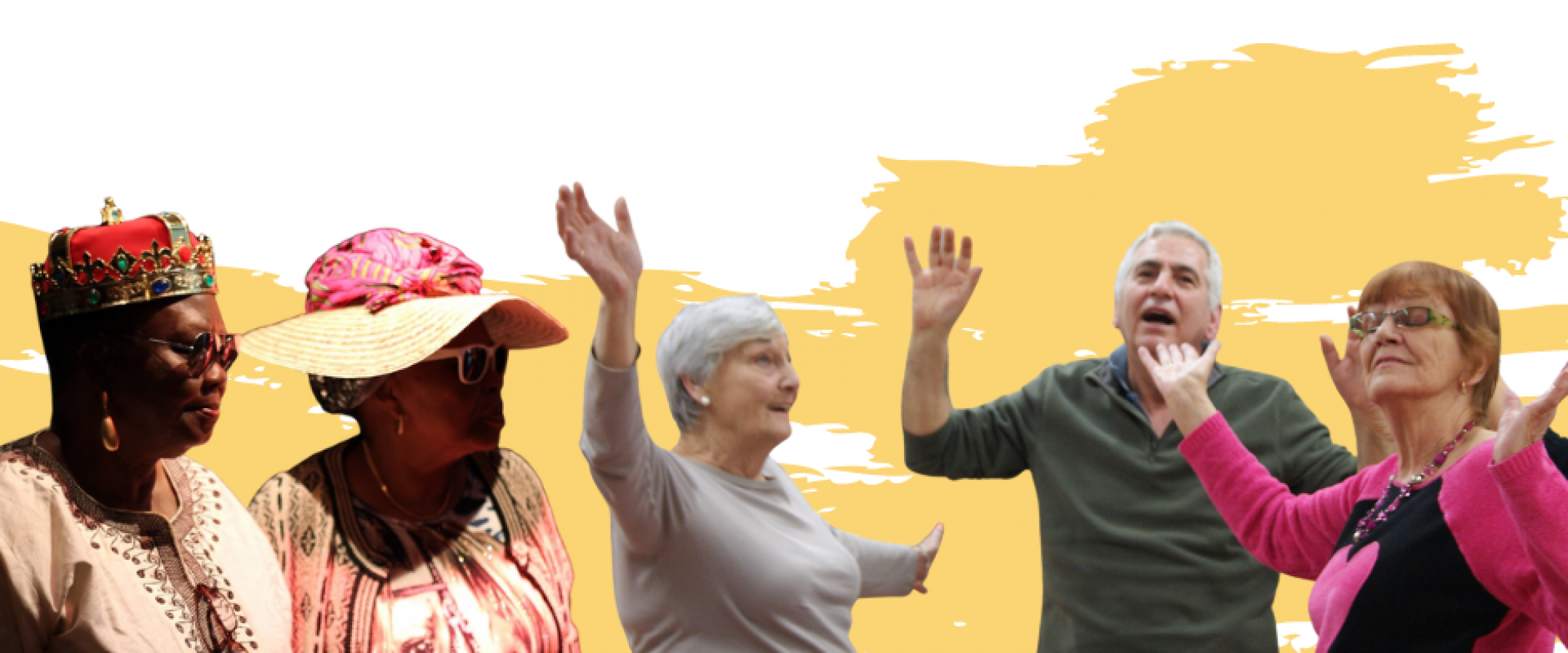 Making theatre together...
…leading to improved wellbeing.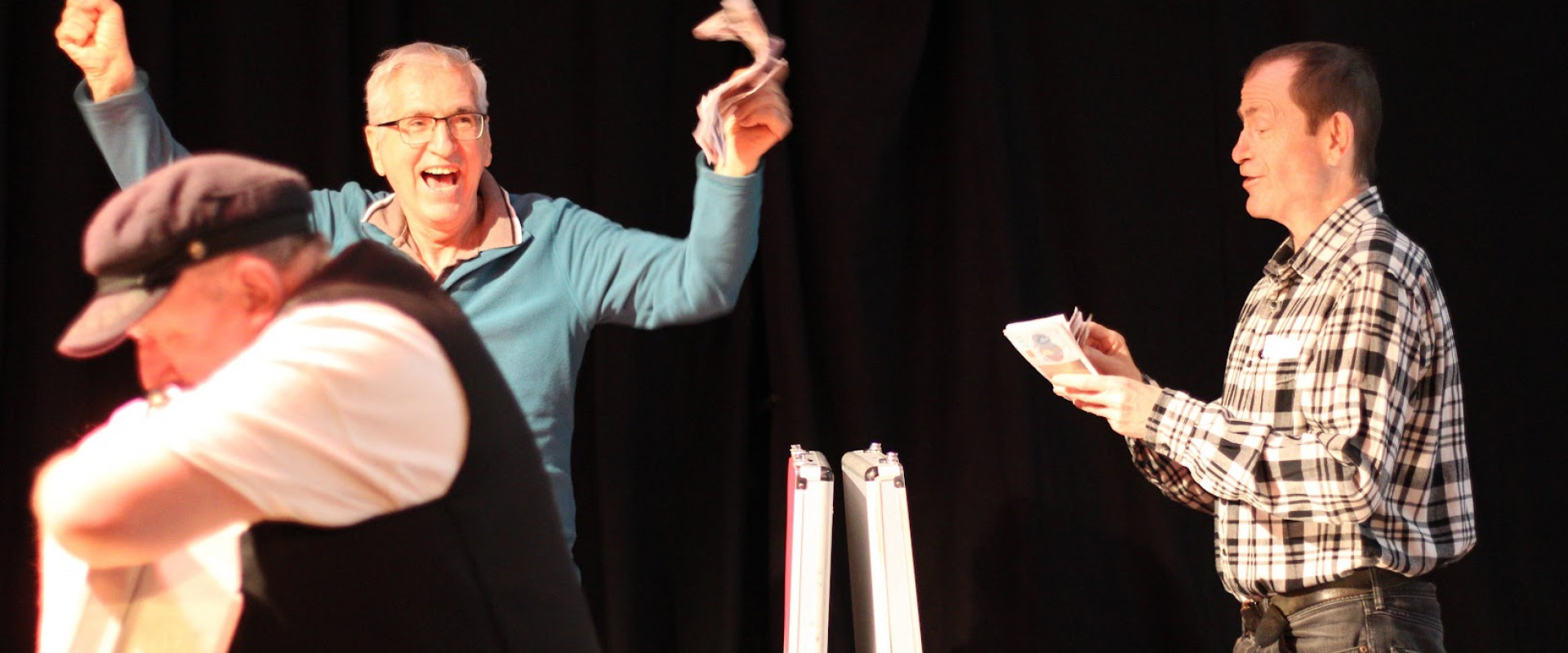 For more information and to sign up email
lucy@londonbubble.org.uk  |  020 7237 4434
The Older Adults Programme has been running since 2012 and has also been know as 'Creative Homes'. Click here to find out more.
We would like to thank Rotherhithe Consolidated Charities, Southwark Charities, The Draper's Charitable Trust, Team London Bridge, The Haberdasher's Society and The Henry Smith Charity for their generous support of the project.