Our office space is bigger than our team! Join us at Bubble HQ for an experience of productivity and community by renting one of our hot desks! 
Nestled in our welcoming office, and open from 10am-6pm Monday-Friday, our dynamic environment fosters collaboration and creativity with a dash of fun. You'll have the flexibility of choosing your spot daily, with convertible standing desks, high-speed Wi-Fi and access to our well-equipped kitchen space for coffee breaks and sometimes even networking opportunities. 
The perfect workspace at just £15 per day, you'll benefit from our central location, close to public transportation and surrounded by local amenities.
So book your hot desk now and instantly elevate your workday.
For questions and enquiries please call Lauren on 0207 237 4434 or email admin@londonbubble.org.uk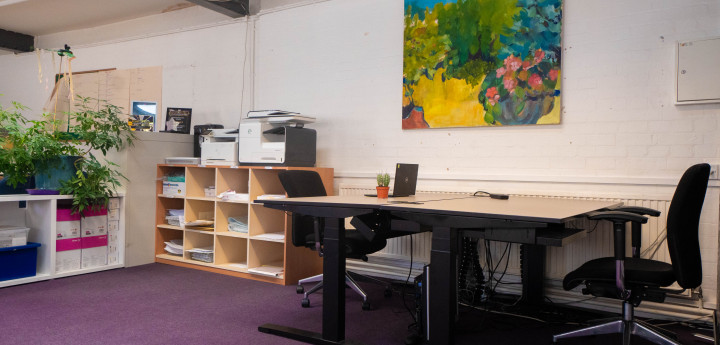 How to book:
To book or to check availability, please get in touch on:
020 7237 4434 | email admin@londonbubble.org.uk or fill in the form below:
Charges are exclusive of VAT which will be added at 20%.