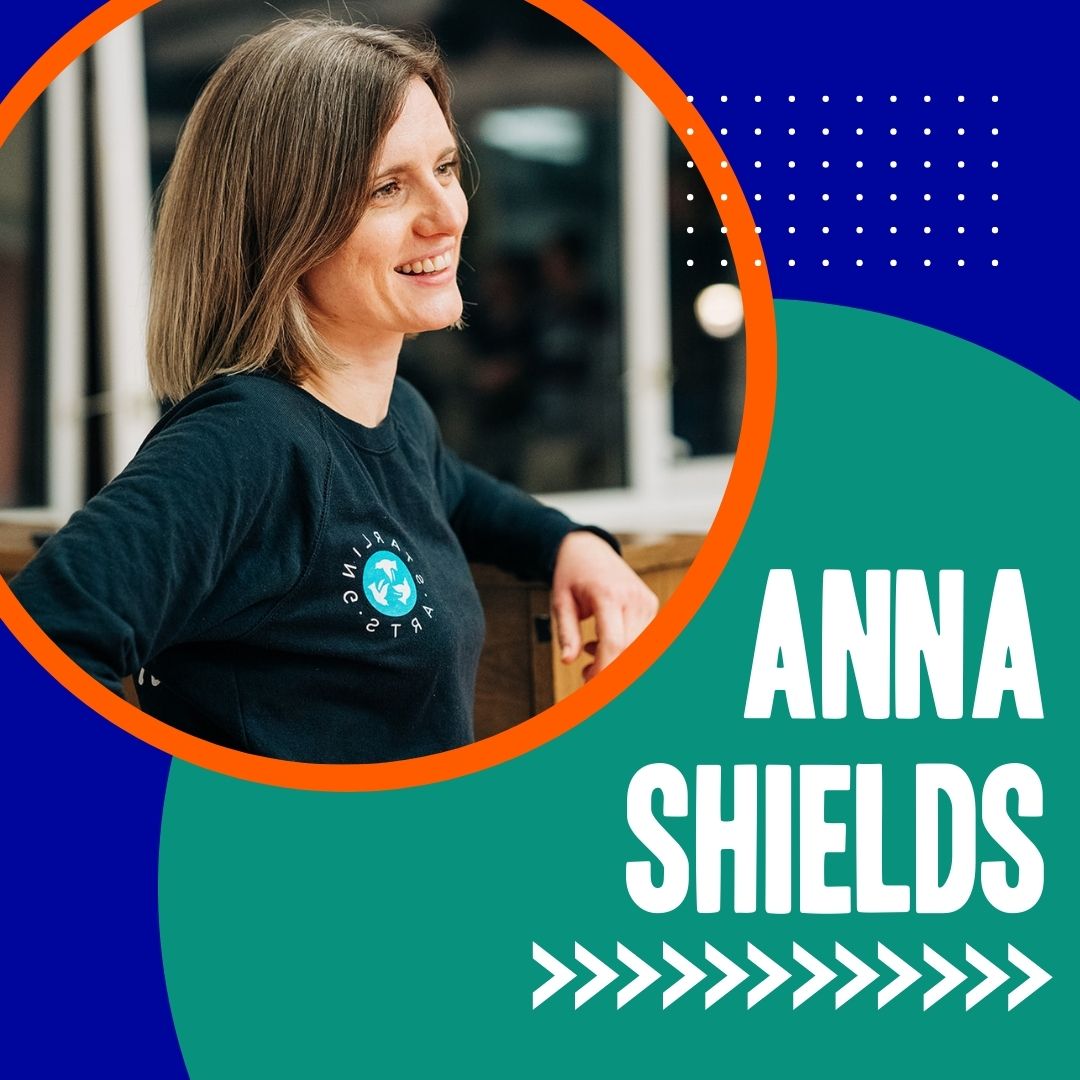 Why is Bubble the passion project that made you commit your time, effort and expertise?
As a community arts practitioner, I know first-hand the transformative power that arts participation can have on people's communities and lives. I was keen to find a trustee role with an organisation that puts this at the forefront of its work. Bubble does all this and more!
What makes a great trustee?
Valuing the organisation's work, a passion to help the organisation reach its goals, and being prepared to muck in with both the small and the big changes.
What is your favourite theatre space and why?
I love the Menier Chocolate Factory. The intimacy of the space allows audiences to be enveloped by the theatre they're watching. I've had some of my most treasured theatre-going experiences there…
To find out more about Trustees' Week click here.