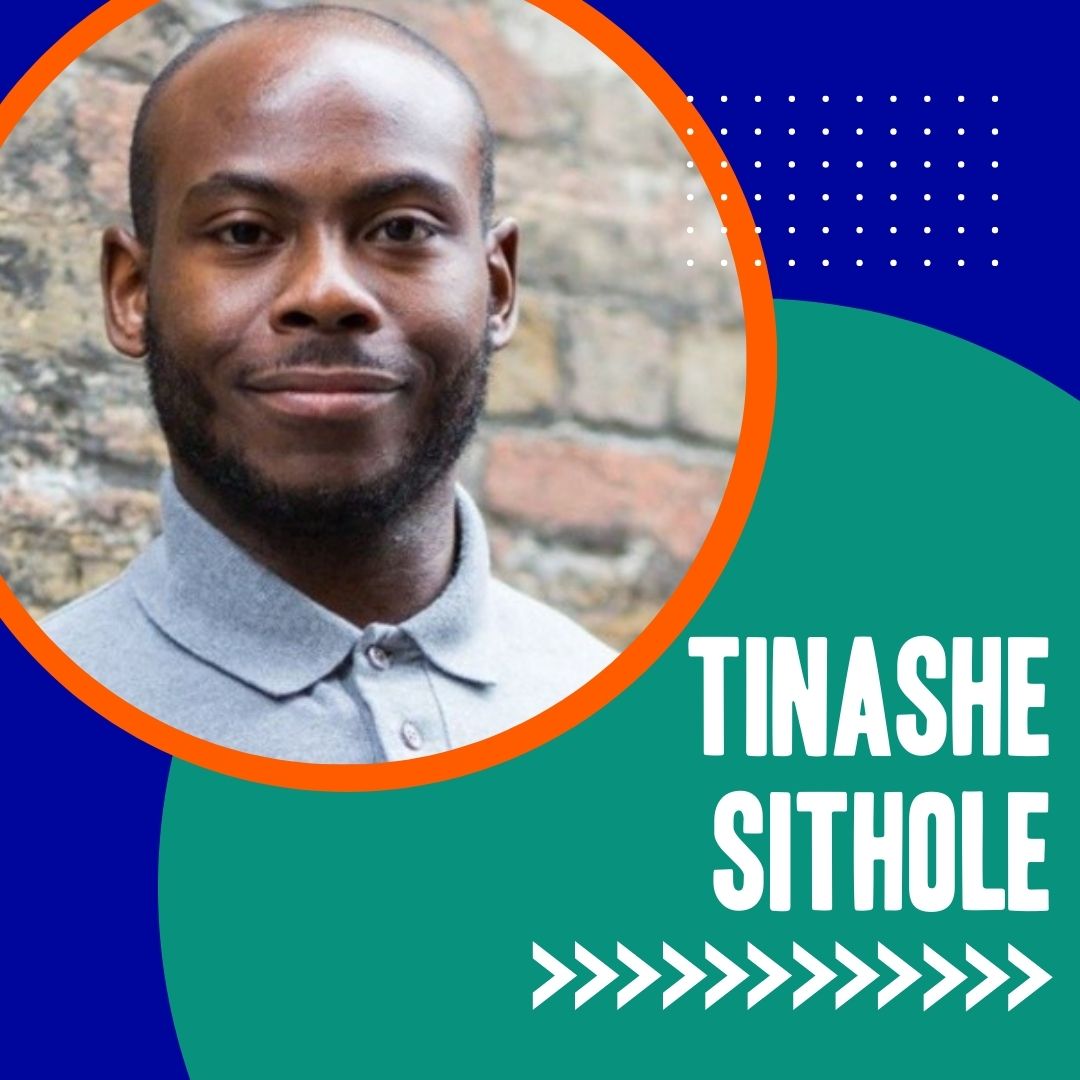 Why is Bubble the passion project that made you commit your time, effort and expertise?
The Bubble has a great reputation. When smart people tell you something is worth looking at, you listen. I met the company, saw exactly why people value and highly rate London Bubble and the rest is history.
What makes a great trustee?
The same qualities you would expect from an employee. Expertise, dedication, enthusiasm and competence.
What is your favourite play/theatre space/character and why?
I love the Young Vic Theatre for its approach, diversity and innovation. The best plays I have seen in the last 5 years are The Convert and Three Sisters adaptation by Inua Ellam. The Convert is written about my home country during the 'Scramble for Africa'. It is brilliantly put together, nuanced, and mixes Shona and English beautifully. Three Sisters by Ellam is just fantastic.
Tinashe Sithole has been a Bubble trustee since December 2018 which currently makes him our longest serving trustee. To find out more about Trustees' Week click here.