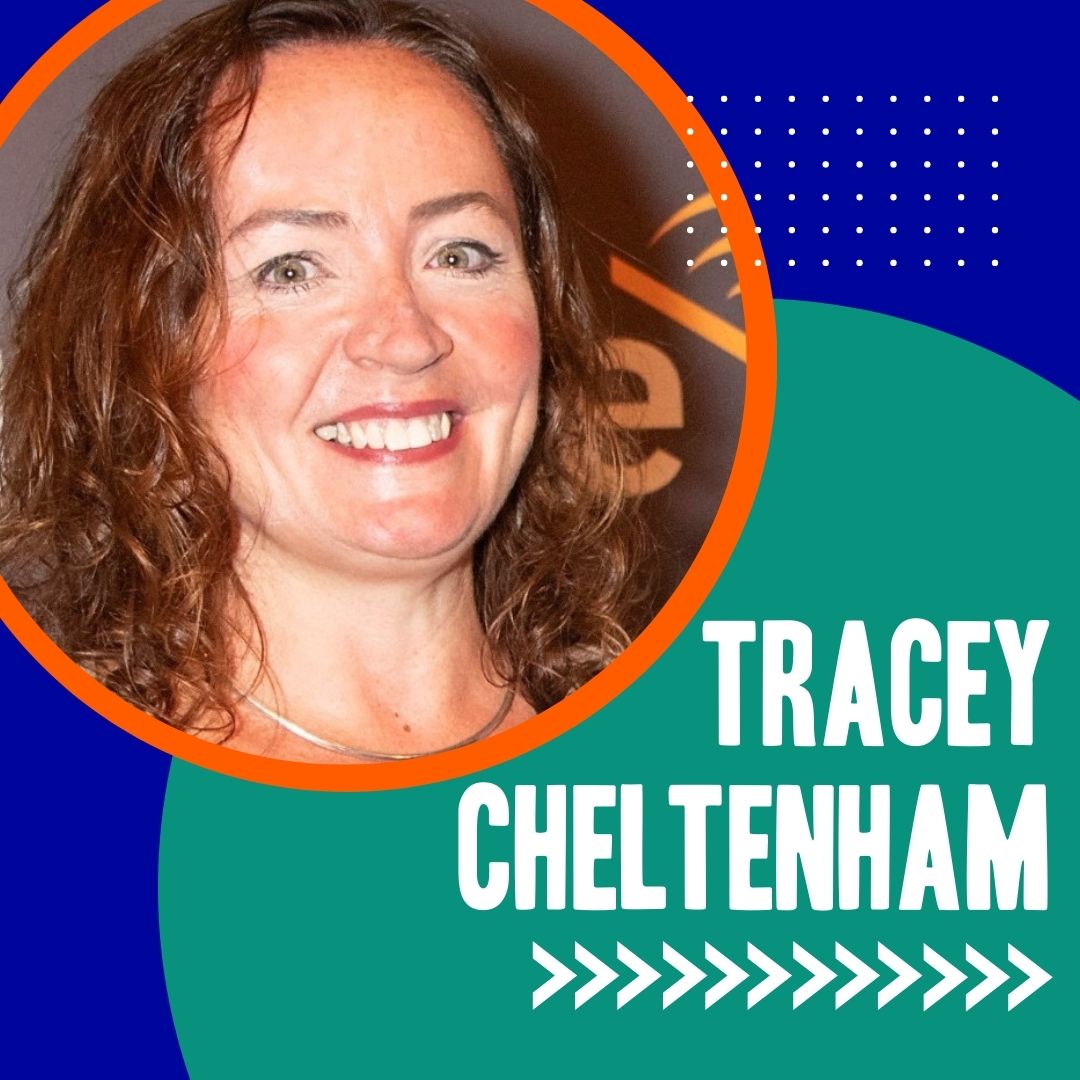 Why is Bubble the passion project that made you commit your time, effort and expertise?
Bubble unlocks the power of theatre within communities – meeting people where they are, allowing theatre and performance to speak to them, and help them tell their own stories. Inclusive theatre has such potential to connect, moving from a small experience for a few people, opening up across communities – the teams at Bubble know that and are utterly committed to making it real.
What makes a great trustee?
I am new to being a trustee, so am working through the role and the responsibilities, but what I'd say is key, is listening to the teams within the organisation. Supporting team ownership from the side lines, as a constructive supporter, with a different perspective – helping to drive the mission forwards.
What is your theatre space and why?
I love the Royal Court. I never fail to be energised and challenged by the theatre I see there. Often surprised, sometimes shocked, but always thought provoking.
To find out more about Trustees' Week click here.