My name is Darcy Hall and as part of my course at East 15 Acting school, I had to undertake a 15 day arts administration placement. I picked London Bubble Theatre because their goals are something that I align with and I want to create creative opportunities similar to London Bubble in my hometown upon my graduation.
What have I done during my time at London Bubble? Pretty much everything…. except maybe make a cup of tea. Everyday has been very different but exciting and I have learnt some very valuable things. I now know what a RAMS document is and how to make one. I have designed my fair share of posters, which was interesting to do for different Bubble events since they required different styles and colour schemes to appeal to their different audiences and achieve maximum engagement.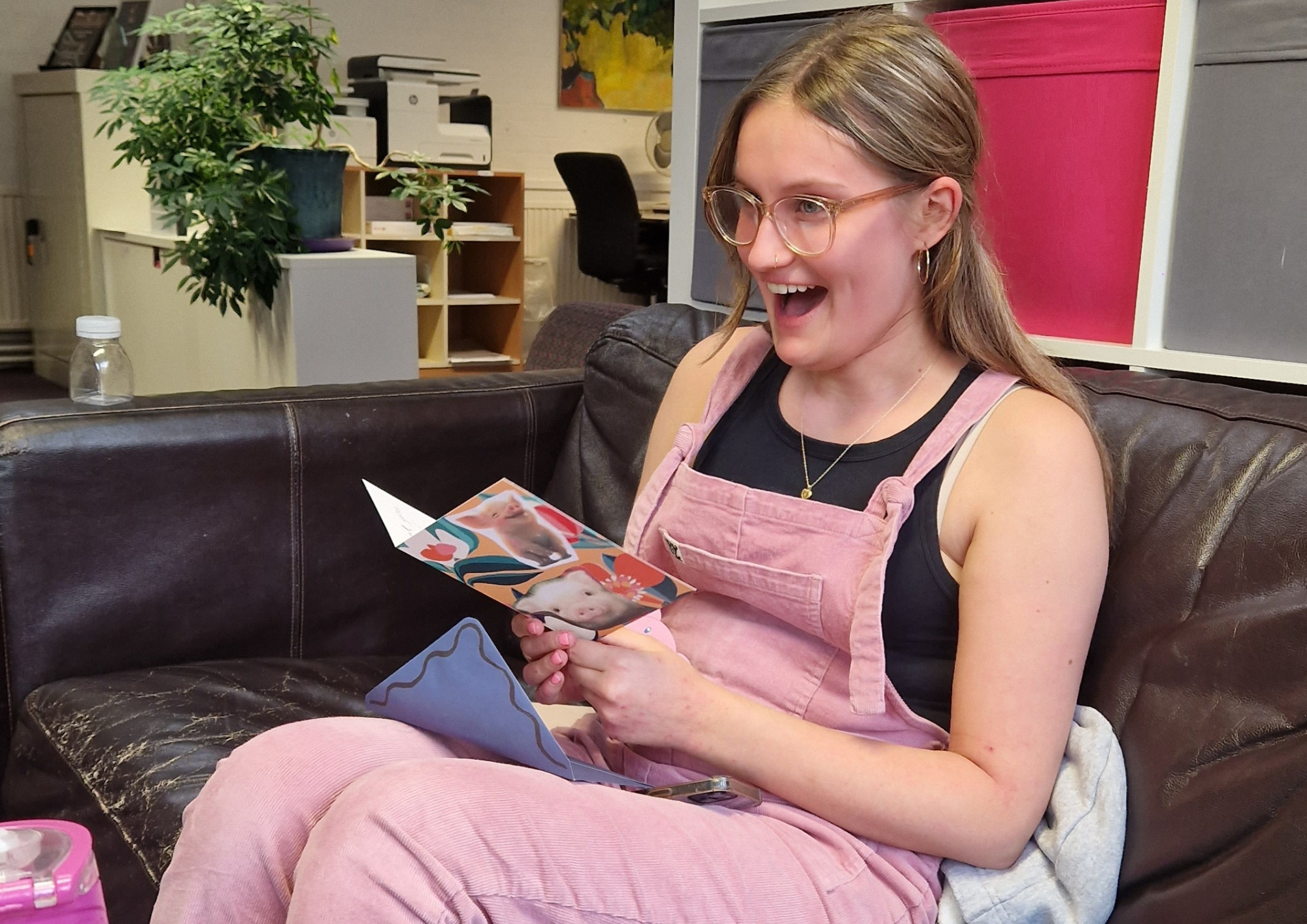 One thing I never expected to do was move a piano – I expected instead to do a lot of photocopying and data entry (which I did still do and enjoy)- but moving the piano to its new home was definitely a task that shocked me, especially as I have no upper body strength and am very weak.
The people who work at London Bubble are passionate about what they do and they created such a welcoming environment for me there. It was so interesting to see the work that goes on behind the scenes and what everyone has to do for Bubble projects to be able to run successfully. I believe their projects are so important and they do an excellent job of executing them. Everybody was more than happy to give me small jobs to do and let me help out with projects they were doing and just chat about what their role entails.
Seeing the short films Southwark Stories and South London Stories being played at The Scoop as part of the Summer By the River event was a highlight of my time at Bubble; watching the general public watch the films was really interesting. The majority of people there didn't know the films were going to be on and were just sat there during their lunch break but some people really engaged with the films – one person even said they had missed meeting up with their friend as they wanted to watch all of them! It was so interesting to me to see the effect they had on the general public and how people sat and watched them.
Another highlight was being able to facilitate the Speakerbox U13s. We do facilitation within my course and this has helped me to apply my skills even more and it really taught me a lot. Watching the other facilitators work was a really valuable experience for me and I will be taking on board their shared expertise in my future facilitation.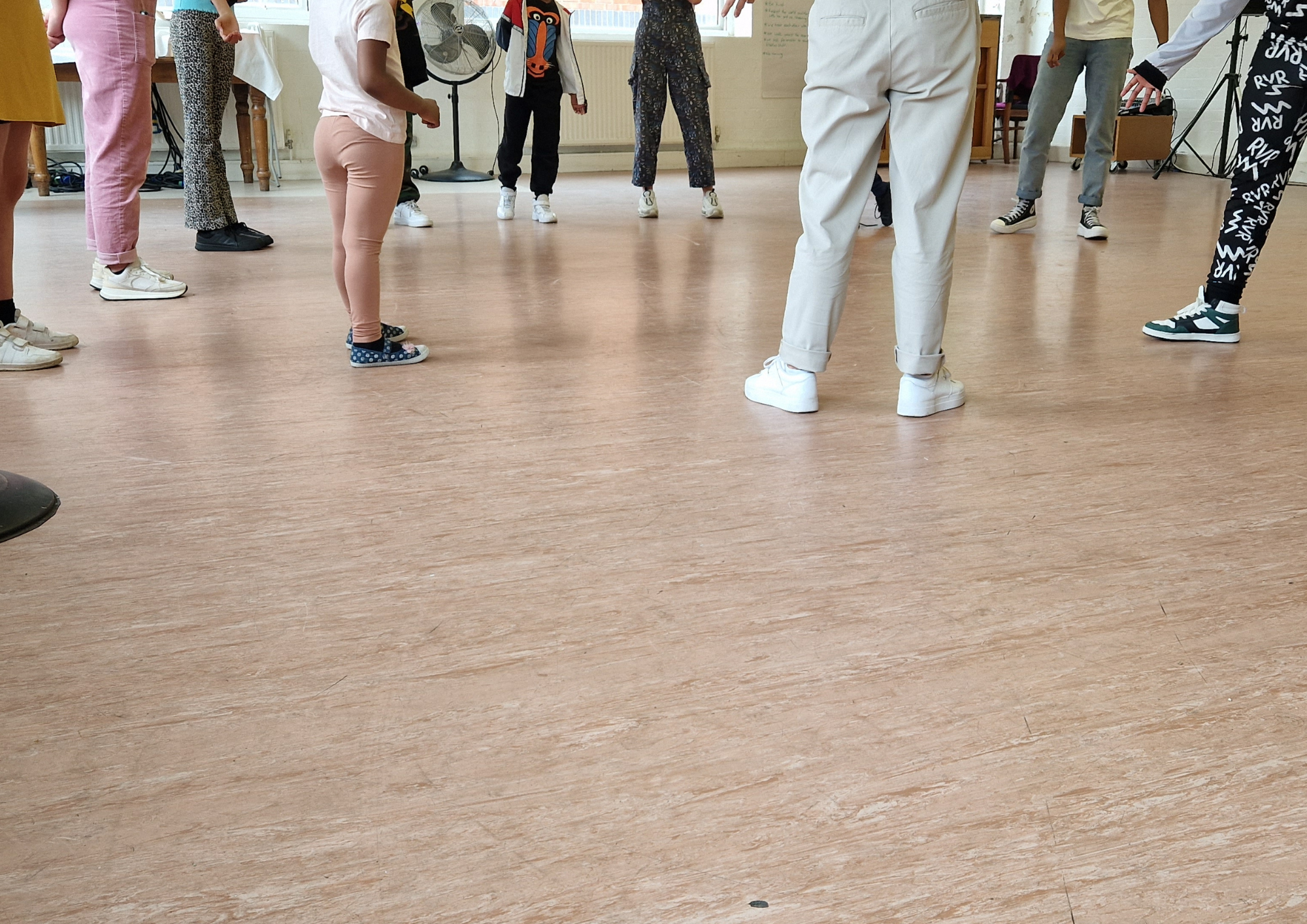 I also got the chance to do a little bit of marketing. I haven't really marketed anything before so it was interesting to see what goes into it. Even though I only posted an Instagram story or two, there is a lot more work that goes into it than you would think: capturing the right image, tagging individuals in posts, adding the appropriate hashtags and selecting the correct music. This is definitely something that I will take onboard. Good marketing is key to getting the projects out there to the community.
I want to thank everyone at London Bubble for the wonderful time I had. I am honestly so grateful for being given the chance to complete my placement here and I had the greatest time. I think London Bubble is an excellent company and the work they do is great! If you can, please support them, work with them, volunteer or donate to them!
By Darcy Hall